Hip Hop Night
Poster I made for a night of rowdy hip hop at the Zoo. The gig is sponsored by Fair Go Australia who work with indigenous children and will be donating $1 from each ticket sold towards helping these kids. Boogie.
Shed Gig
The Shed Gig was a show in a big old shed in the middle of the Australian bush where patrons got to 'escape' their lives for a day and celebrate music with friends.
Australia Day Shed Gig
Another Shed Gig to celebrate the traditional owners of the land with good friends and music
Tulip
This was a poster for Vancouver band "Tulip", who's music hits you like an unstoppable force.
Royal Artillery
This was a gig poster for the blues rock band The Royal Artillery being supported by the psychedelic blues funk band Aruba Charm.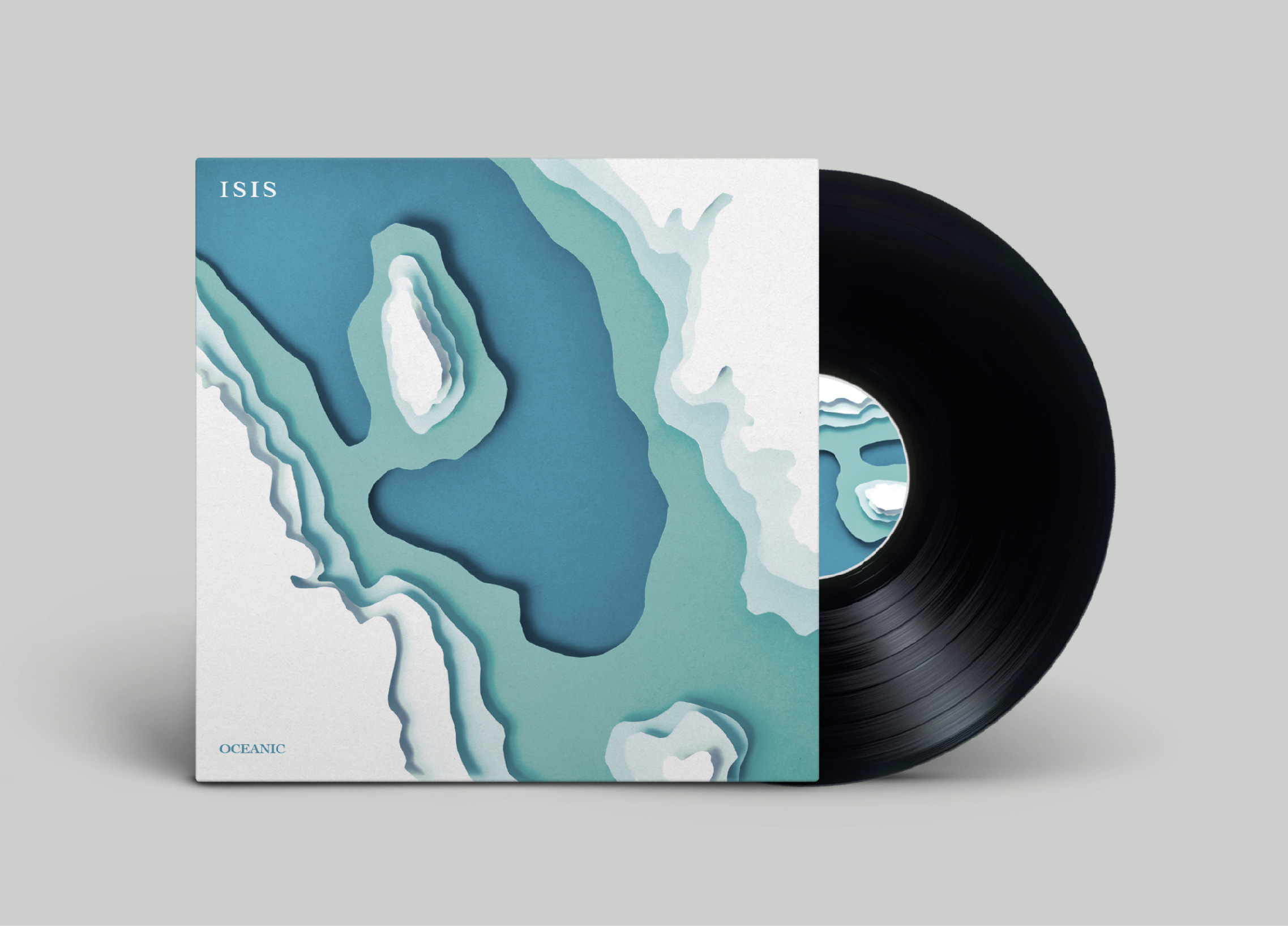 Handmade Album Cover
Handmade cover and back for the album Oceanic, by the band Isis.